Tips for how to prepare for your first breakfast and how to tap Into the power of conversation at a Bootstrapper Breakfast
Tap Into the Power of Conversation
at a Bootstrapper Breakfast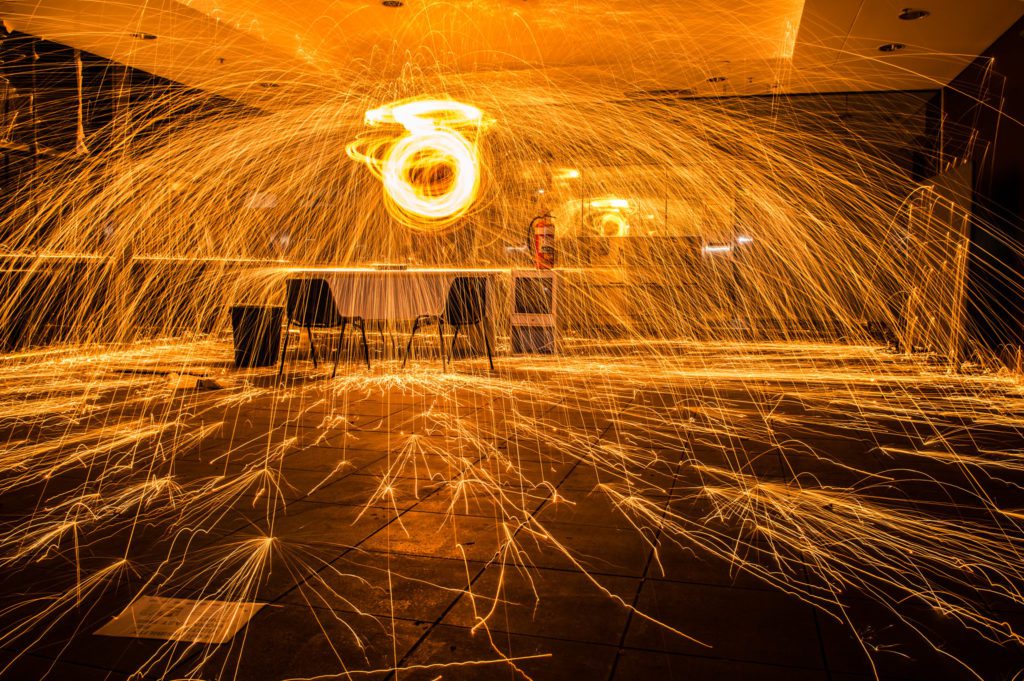 Be Willing to Change Direction and Methods If you just want praise or people telling "it's not your fault" then you are probably wasting your time. Don't meet every suggestion with an objection. It's OK to say "if I adopt that approach how do I deal with this challenge?"
Quote Experts Sparingly It can be helpful to quote a "rule of thumb" or expert guidance but include how you have incorporated it into your actions.
It's OK to be direct, if it's clear you are trying to help. Self-deprecating humor that acknowledges you are seeing your mistakes in someone else's approach can help. Your objective should be unlock insight and provide encouragement
Questions often have more impact than Advice  "Have you considered X?" and "Why don't you do Y?" are questions disguised as advice. Some better ones include "How will accomplishing X help you advance?" and "What can we do to help you move forward?"
Four Tips for getting started: 
Listen. Focus on what the speaker is saying and give them your full attention.
Ask Questions. Seek to understand, ask question to clarify an attendee's situation or need.
Contribute. Help them get to where they want to go.
Put Real Challenges on the Table.

Hypothetical questions don't energize contribution, real dilemmas and real pain do. 
Related Blog Posts
Image Credit: "Office Detonation" by DarkDay This image is intended to portray  the insights and creative perspectives that get unlocked in the small group discussion at a Bootstrappers Breaikfast.