Bootstrappers Breakfast® meeting is for entrepreneurs of early stage technology startups. It is a chance to compare notes on operational, development, and business issues with peers. These breakfasts were designed for entrepreneurs to share ideas and leverage thoughts with other folks who are serious about growing their business.
Bootstrappers Breakfast meeting fosters early morning discussions among entrepreneurs at local restaurants. The focus is on technology businesses whose next stage of growth is based on internal cash flow and organic profits. Entrepreneurs who like to "eat problems for breakfast" bring business issues and challenges to discuss with peers.

A Global Network
Based in Silicon Valley but with chapters worldwide and 20+ cities, our mission is to help promising entrepreneurs launch companies.
Our Beginnings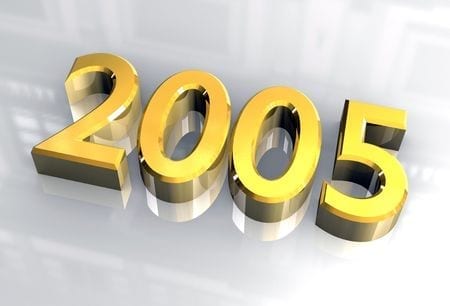 Bootstrappers Breakfast meetings were started informally in 2003 by Sean Murphy, CEO of SKMurphy, Inc., and formally met at Coco's in the heart of Silicon Valley in 2006. Since that time, they have grown to multiple locations worldwide. The year 2010 brings additional Bootstrapper Breakfast meetings in San Diego, CA and Minneapolis, MN. In 2011 & 2012, we were honored to be a part of the Champaign, Chicago, Philadelphia, Walnut Creek and Warsaw startup communities.
After attending Silicon Valley networking meetings for more than a decade, Murphy became disenchanted with the extreme emphasis on venture capital and fund raising. He wanted to create a place for entrepreneurs to discuss their real challenges like time management, finding partners, attracting customers, payroll issues, human resources–issues that entrepreneurs may not normally talk about in other networking meetings.
The meeting format is based on Lee Felsenstein's moderation techniques for the Home Brew Computer Club and Doug Engelbart's model for a bootstrapping a network improvement community.
Why the name bootstrapper?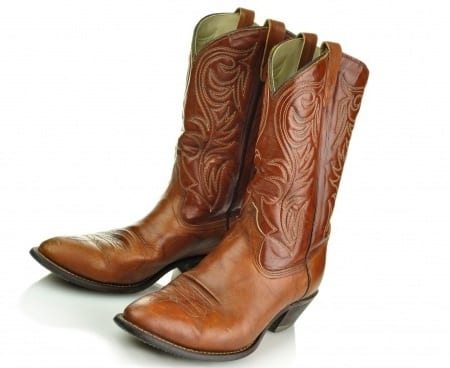 Bootstrapping is a technique for starting a computer system from scratch in a self-sustaining process. When applied to startups it indicates a business that relies on customer revenue to fuel growth without relying on a large amount of initial investment to get started. Doug Engelbart applied the term to methodologies for improving the improvement process in a firm or system.
The key objective for the group is to enable entrepreneurs to help each other improve their own businesses. Murphy explained some of the ways that attendees have benefited from the breakfast meetings: "you can get feedback on your startup or your idea for your startup from other entrepreneurs, meet potential co-founders or partners, or have a serious conversation about other aspects of bootstrapping a technology startup."