The Innovation Conference in Walnut Creek Sat-April-29-2023 is for entrepreneurs who want to learn from successful business leaders and industry experts.
Innovation Conference in Walnut Creek Sat-Apr-29
Pete Tormey, who facilitated Bootstrapper Breakfasts in San Francisco and the East Bay for many years,  dropped me a note that he is taking part in an Innovation Conference  on Sat-Apr-29 in Walnut Creek. In his email he shared that, "the conference will allow people with a great idea learn from experienced entrepreneurs about how to make it a reality."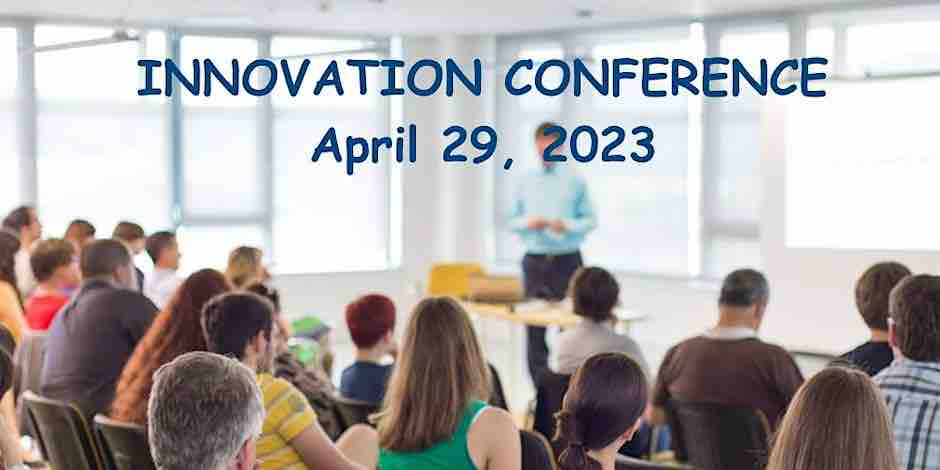 When/Where/Signup
When: Saturday April 29, 9am to 5pm
Where: Victory Workspace 1261 Locust Street Walnut Creek, CA 94596
Cost: $39 Early Bird (through April 15) $49 Regular
Innovation Conference Details
This Innovation Conference is designed for entrepreneurs, business owners, and startup enthusiasts who want to learn from successful business leaders and industry experts. You will have the opportunity to hear from keynote speakers who have built and scaled their companies from scratch and who have made a significant impact in their industries.
In addition, there will be panel discussions, workshops, and networking opportunities to connect with fellow entrepreneurs and business professionals. You will gain insights into the latest industry trends, best practices, and tools for success.
Speakers include:
Davis Clute, serial entrepreneur and Co-Founder & CEO of Hiccapop, a digitally native e-commerce brand. he is a member of the Forbes 30 Under 30 list
Ryan Buckley, CEO of Shovel.ai, a building contractor analytics company. Ryan most recently was CEO of MightySignal and previously co-founded and sold Scripted, EmailFinder, and TrackJobChanges.
Michael Mendonça, founder of the Ellen Meadows Prosthetic Hand Foundation, "From toothbrushes to Prosthetic hands. A wild 18 year ride from for-profit to non-profit filling a gap in life by focusing on social responsibility in the manufacturing world."
Topics
Entrepreneurship and Innovation
Fundraising and Venture Capital
Marketing and Branding
Company Formation and Logistics
Intellectual Property Protection
Related Blog Posts