Below are several startups that are worth keeping an eye on.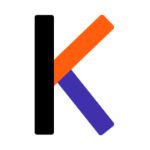 KaiKul is your digital platform for connecting accountability community, fostering self-discipline, and enabling consistent growth. Set your goals weekly, create your daily jobs to align those goals and check in with the KaiKul community (on Slack) to update progress, to share struggles, and to support each other.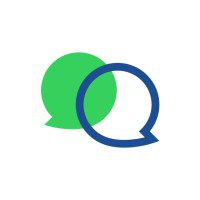 SmartLoop.ai is your digital platform for conversational AI
Point and Click Conversation Builder
Build chatbots to qualify leads or book appointments without any specialized skills or hiring a development team.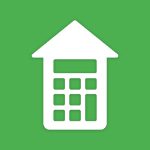 BallparkDeal – Rental Property Calculator
Quickly calculate ROI for a rental property.
All-in-one-view. See all the incomes and expenses for your investment property in a single view.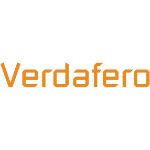 Verdafero is a sustainability consulting and dynamic data analytics company providing intelligence and insights through their experience and patented technology to help companies manage their utility usage, costs and ESG reporting with a cohesive enterprise-wide approach.

Manage your company's cap table and valuations with Eqvista! Whether you're a small startup or a large corporation, Eqvista provides tailor-made services and packages to fit your company's needs, including cap table management and 409A valuations combined.
We are passionate about empowering businesses of all sizes to take control of their equity and valuation processes.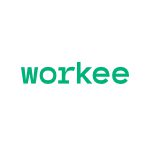 Workee is a software that already helps 6,000 freelancers and professionals to manage their businesses online (like private teachers, tutors, coaches, designers, freelance writers, and many more). Workee creates a personal website with built-in booking, scheduling, and payments in less than 1 minute, allowing you to get booked and paid directly and autopilot work and client management out of the box.