Happy Holidays from the Bootstrappers Moderators as 2018 Comes to a Close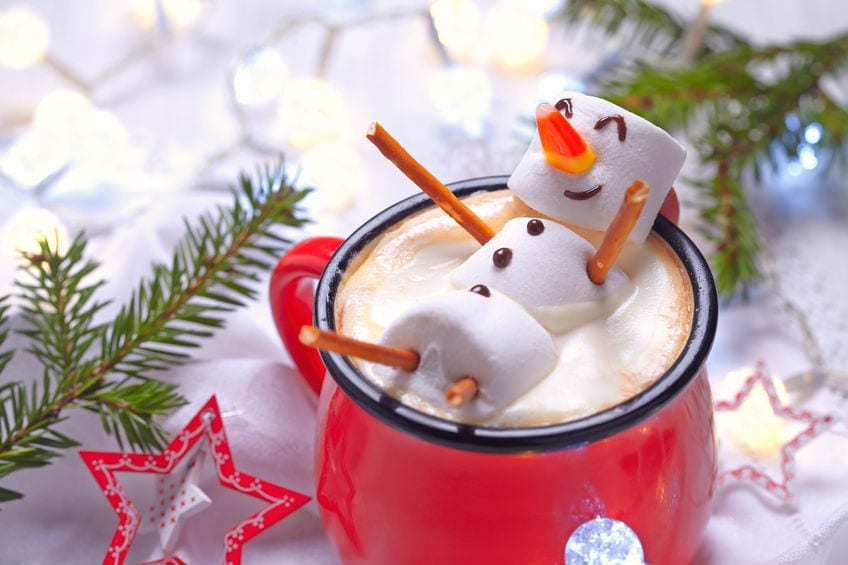 December is the busiest time of year for all of us, but it's important so stop to count your blessing and say thanks.
As 2018 comes to a close, we look back over the year and consider the things we are grateful for.
The chance to meet and interact with so many entrepreneurs at the various Bootstrappers Breakfasts has been a source of energy and inspiration throughout the year.
Thank you for the spending time with us in in 2018 and sharing your perspective and insights.
We send our warm wishes for happy holidays in 2018 and much success in 2019.
Bootstrapper Moderators
Next year all our troubles will be
Miles away
Once again as in olden days
Happy golden days of yore
Faithful friends who are dear to us
Will be near to us once more
Someday soon, we all will be together
If the fates allow
Until then, well have to muddle through somehow

Have Yourself a Merry Little Christmas