Here are a few of the latest celebrations that help achieve our goals.
Past performance rewarded
Ed Keyes reports, "A small win for the power of networking… A job posting accidentally dropped a hint about the existence of a secret Google project which is of interest to me. After shaking the tree of my connections, I now found the project lead!"
More celebrations
We celebrate with Norbert Korny, founder of ProdNum, who had his article on Mitigating Counterfeiting published. https://cannabisindustryjournal.com/feature_article/mitigating-counterfeiting-in-the-cannabis-industry/
Inspiring art from Susie Sahim
Recently Susie Sahim, PaperDemon.com celebrated new patrons on Patreon. She also celebrated having her first b2b customer contact her about art rpg hosting!
"I'm still working on updating my portfolio. Here's some of my work from the last few years. https://bogusred.com/art/ Here's my old work for Google which I still need to migrate over to my newer site. http://susiesahim.com/illustration/ I have a lot of game art I haven't posted to my portfolio yet. I also dumped a lot of stuff on my paperdemon account."  https://www.paperdemon.com/app/u/BogusRed/art/0/1
From complicated to simple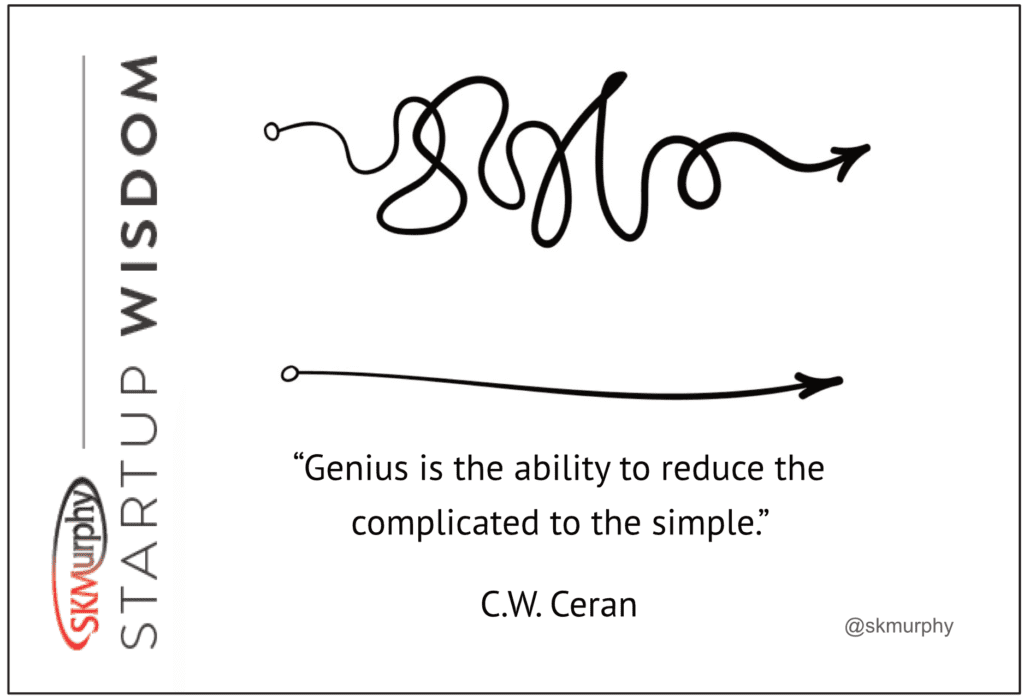 Turning packaging from complicated to simple is never easy but Adam Starrh recently settled on new packaging!
Validating the problem
Hussam Hebbo, founder of hTime, is celebrating that they have validated that the problem exists and hTime as a solution has generated notable interest. "Validating problem existence is more important than validating the idea itself because ideas improve and change, but problems usually persist."
Done list
<<name >> started a DONE list after Chako shared this with us.
Pinkcast 4.23. This is how to replace your to-do list with something way better.