A roundup of events in Aug 2018 for bootstrappers in Silicon Valley. Includes a preview of coming attractions and slides or handouts from July events.
Roundup of Events in Aug 2018 for Bootstrappers in Silicon Valley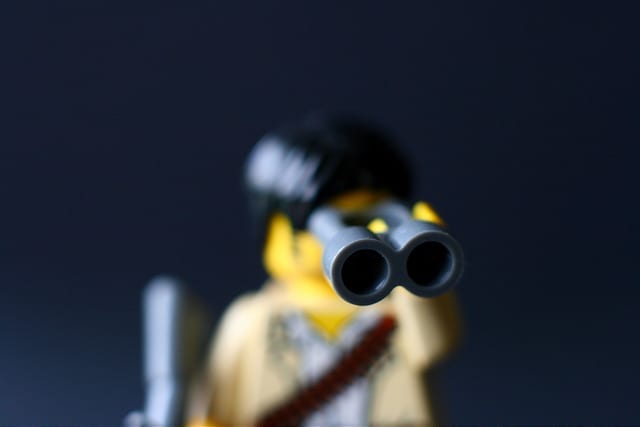 The secret of every amazingly productive individual or team is the endless pile of work they decide not to do.
Steve Purcell (@sanityinc)
Posteriorities–deciding what not to do–are as important as priorities; especially when it comes to organized abandonment: the decision to stop doing things that are not longer working instead of continuing due to force of habit and organizational inertia.
Bootstrapper Breakfasts Events in August 2018
Note: We are trying something new this summer, an afternoon coffee break for Bootstrappers in Palo Alto in addition to our three breakfast meetings a month.
Other Events for Bootstrappers in August 2018
Mon-Aug-13 11:30am at Le Quy in Campbell: Lessons Learned from Consulting Gigs on LinkedIn Profinder & Upwork
Wondering if you should list your services on online resources like LinkedIn Profinder and Upwork? Three consultants share their experiences with finding leads for their consulting practices.
Paul Scott – a technical writer for over 20 years, he has had a consulting practice for three years. He targets mainly tech and biotech companies, where he uses his scientific training and technology experience to develop effective technical documentation.
Ellen Grace Henson – consultant for business & product strategy including product management and cross-functional team development.
Theresa Shafer – customer development consultant for high technology startups focusing on early customer and early revenue.
Tue-Aug-28 7-9pm "Will Work For Equity" Structured Networking Event
Location: Sacred Space Coworking 2490 Middlefield Road, Palo Alto
No Charge; Register at https://www.meetup.com/lean-culture/events/253562280/
Bonus: No cost co-working for event attendees at Sacred Space from Noon to 7pm before the event.
In case you missed it
Profiles of Bootstrappers
We continue to profile bootstrapping entrepreneurs for the Bootstrappers Breakfast Blog, Contact Theresa Shafer tshafer@skmurphy.com Here are two recent profiles
Preview of Coming Attractions
We are fortunate to have CJ Lipe of Adminologist.com as our coordinator for South Bay Bootstrapper Breakfasts, she provides contract administrative support for startups and executives, she can be reached at 510-410-5285
Warm Regards
Sean Murphy, SKMurphy, Inc. 408-252-9676
Recent Blog Post: Quotes for Entrepreneurs Collected in July 2018
Photo Credit Emmi Land "This is not going to end well."