Bootstrappers Breakfast group celebrates 5 years of innovation and growth in Philly under the leadership of Mike Krupit. The Bootstrappers Breakfast group offers serious conversations about business issues and challenges with peers.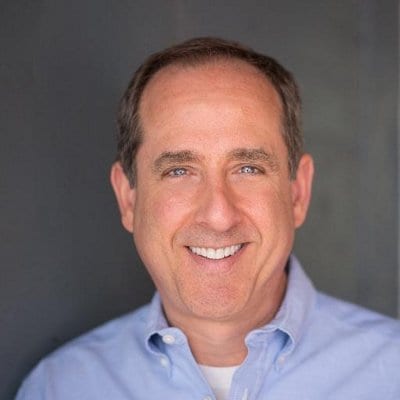 Mike Krupit is our Philly moderator and has grown the group to over 800 entrepreneurs. Mike is the veteran of eight diverse startups, both East and West Coast, and has been a fixture in the booms and busts of the last 30 years. He founded Trajectify in 2012 to focus on coaching entrepreneurs of young companies and small businesses.
In addition to Bootstrappers Breakfast, Mike also founded and co-organizes the Philly New Technology Meetups, growing to over 10,000 members in less than three years.