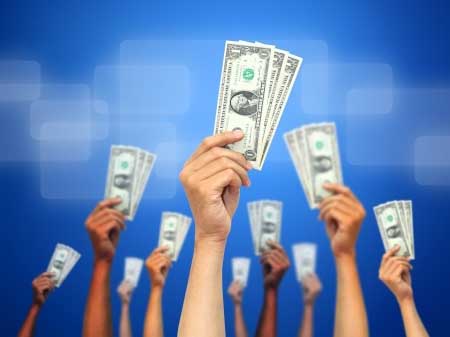 Cheryl Downing will lead the discussion about crowdfunding and will share the tips for crowdfunding your project. This is a round-table discussion so please bring your experience and questions.
The other attendees will all be early stage technology entrepreneurs, it will be a chance to compare notes on operational, development, and business issues with peers.
Cheryl will share the key factors in determing whether crowdfunding can (and should) be successfully used to fund your product development or project. Unbeknownst to many, crowdfunding is less about creating a campaign page and much more about marketing and promotion. Making the decision whether crowdfunding is the right path for your product or business is critical to making the best use of your time as an entrepreneur.
June 17 at 7:30am in Sunnyvale, CA

More about Cheryl Downing:
Cheryl Downing is a small business marketing and crowdfunding consultant. She advises and coaches small business startups and product developers/inventors how to grow their businesses quickly, specializing in raising money through crowdfunding. Cheryl spent the early part of her career in corporate software product development and marketing. Since 2001, Cheryl has volunteered as an SBA marketing trainer and been an active supporter of the Inventors Alliance association. As of August 2013, she is a Co-Chair of the SVForum 3D Printing SIG and, as of February 2014, she is a Co-Chair of the 3D Printing for Education Meetup group. http://www.cheryldowning.com